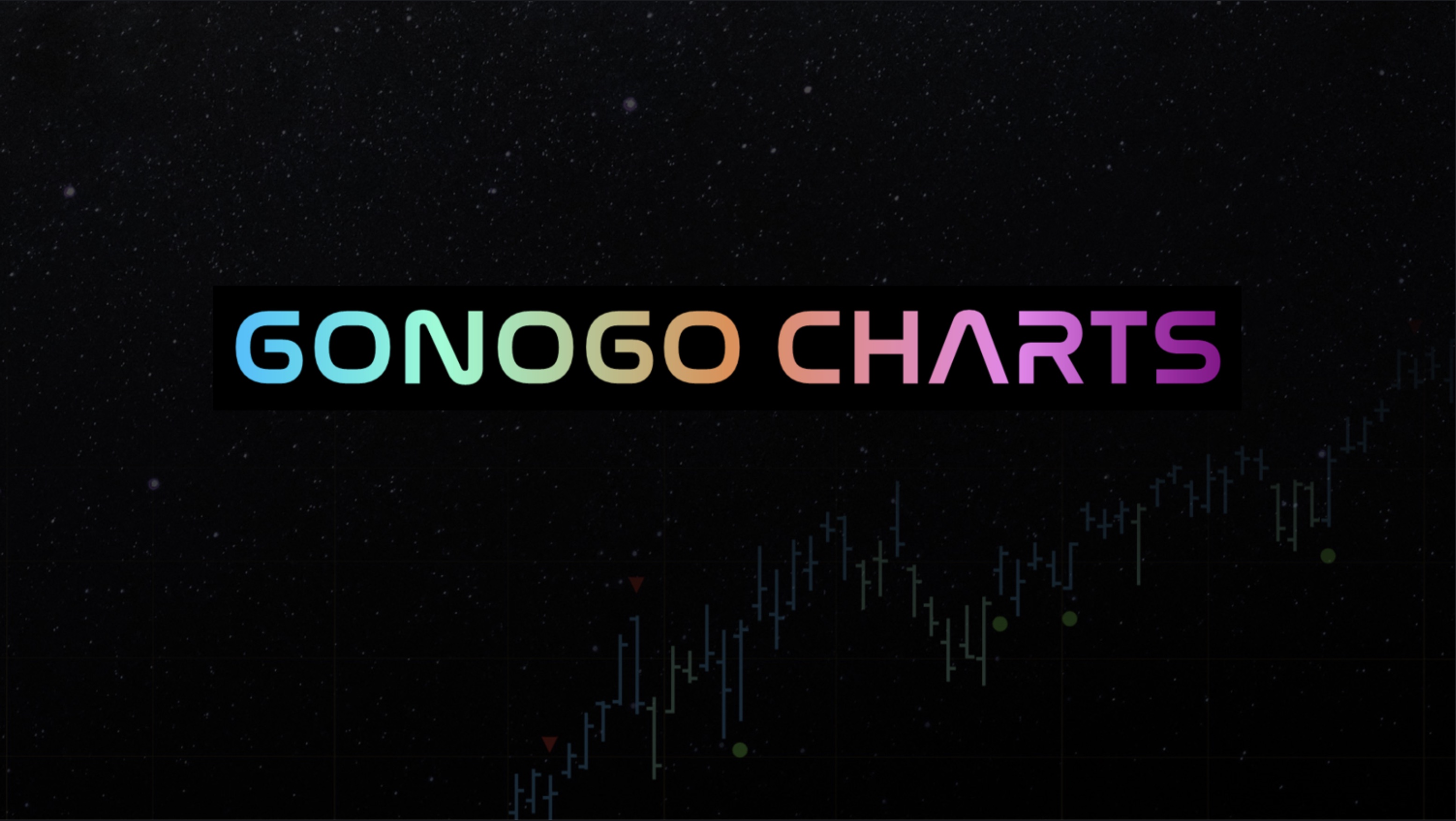 In this week's edition of the GoNoGo Charts show, Alex takes the GoNoGo approach to the markets this week as he looks at the GoNoGo Asset map, noting the NoGo Trends in equities and commodities, while the dollar holds on to its "Go" trend. After running through macro charts of 10-year rates, the dollar, Gold, and Oil, he discusses the struggles of regional banks and advises a risk management approach when looking at a chart such as that of $KRE. He also talks capitalizing on a "NoGo" trade in $GS. Alex then opens up the GoNoGo Sector RelMap and sees that there is break up in the map this week as markets are uncertain. One area of strength is in Technology with the sector outperforming the index as a whole. Digging into tech, we see that semiconductors remain in a relative "Go" trend, so Alex pulls up a chart from an early-week research piece of $NVDA.
This video was originally recorded on March 16, 2023. Click this link to watch on YouTube. You can also view new episodes – and be notified as soon as they're published – using the StockCharts on demand website, StockChartsTV.com, or its corresponding apps on Roku, Fire TV, Chromecast, iOS, Android, and more!
New episodes of GoNoGo Charts air on Thursdays at 3:30pm ET on StockCharts TV. Learn more about the GoNoGo ACP plug-in with the FREE starter plug-in or the full featured plug-in pack.